My youngest daughter, Caylen Layne and I at my twenty year reunion last year.

Hey everyone, after graduating from JJ in '85 I moved to Greenville Tx.

As I was looking through the pages of memorabilia on the GJpizza site, I recognized so many people, and just was overwhelmed with good feelings about that time in my life! I am not sure of the names but the faces were all so familiar I could not call Chavanne quick enough!! I said " Dave you have to go to this site and look at this shit, it is amazing!", He said to me " that was probably the best job I ever had ( except for the fact we made minimum wage) lol I agreed with him...

I am hoping to hear from everyone and find out how you all are doing

Got married in 89 had a daughter, Morgan Brittany in 90 and another daughter Caylen Layne in 93. Susie and I divorced in 97 and We get along great now...Yeah right!?!? Actually we are good friends now

Me on the boat on Elephant Butte Lake in Truth or Consequences, NM.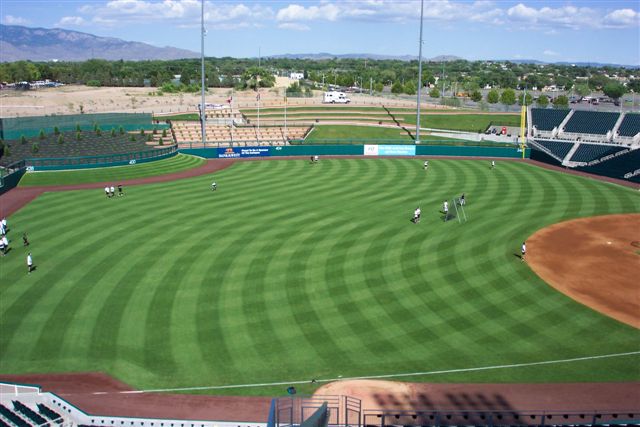 A mowing pattern I did on our field.
My oldest daughter, Morgan Brittany and my dog Papi
Morgan again


After GJ's I went to work at E-Systems, repairing and changing out fuel bladders on Military aircraft. I moved to Albuquerque in '03 to work at the Albuquerque Isotopes stadium on the Grounds Crew It is an amazing job I love it, but, it turned into seasonal work so I am building custom Homes and horse stables now I have actually to much work and may not be able to return to baseball this Spring.


Boating and sports